I'm Sofia, a website and strategy designer with a passion for UX.
I'm a Brazilian designer focused on digital product design who has been living, studying and working in the US for over 5 years. Currently, I live in beautiful Frisco, Colorado. I have a Masters's degree in Strategic Design and Management from Parsons, The New School of Design.
I believe in user experience. Providing websites and apps that are easy to use is always my goal. I've designed many websites alone and with a team. In both situations, organization, communication, and preparedness are key for a successful project. In my day to day work, I combine Design Thinking and the Agile methodology. I've worked as a design thinking consultant and have had professional Agile training.
Work experience
2019 – Present
Sofia Figueira
Freelance Designer
2018 – 2019
Gravitate Online
Website Project Manager
2016 – 2018
Imagine That Creative
Website Project Manager
2015 – 2016
Parsons – The New School of Design
Research Assistant for the Dean of the School of Design Strategies
2009 - 2014
MJV Innovation
Innovation Consultant
COMPANIES I'VE WORKED WITH
Coca-Cola, Mapfre, Bradesco, Itau, Duty-Free Dufry, Coldwell Banker, and more.
WHAT'S MY FOCUS?
Project Management
Research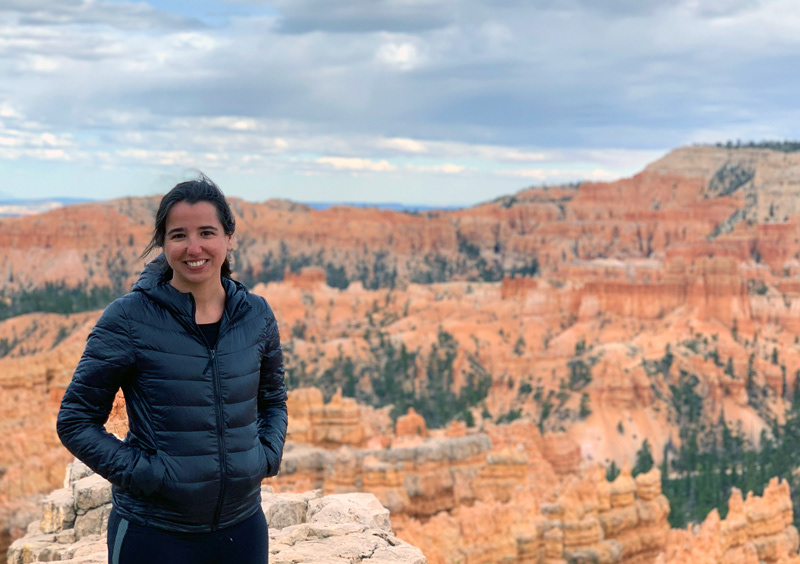 LET'S CHAT!
WANT TO KNOW MORE ABOUT ME AND MY WORK?


Email Me at sofiapafigueira@gmail.com
Call me at 516.402.9807